•

&nbsp&nbsp

careers

&nbsp&nbsp

•
If a person is known by the company they keep, then a company is known by the people they employ.
Every person at baby braithwaite is an integral part of the team and continues to strive for the pursuit of excellence.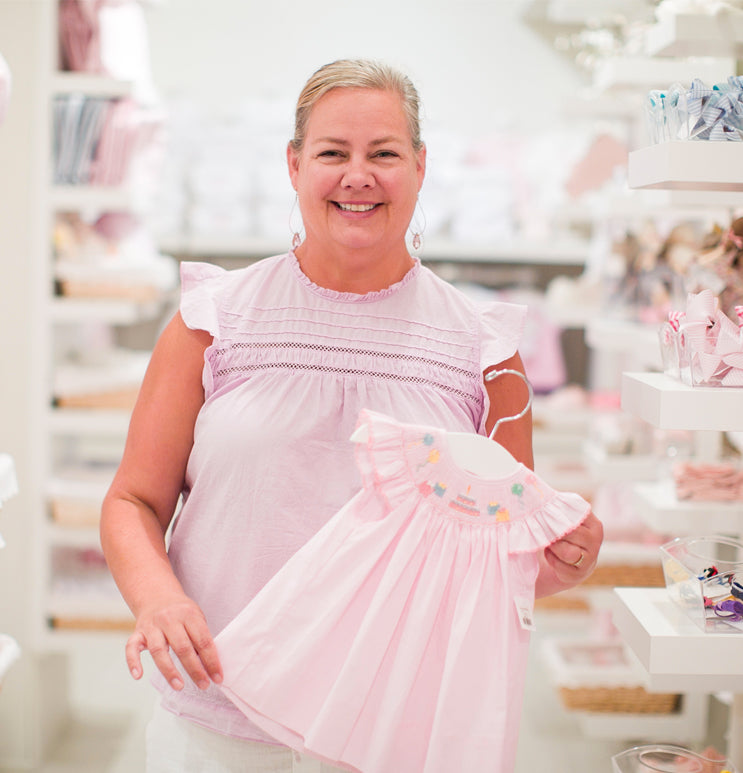 Being a part of the baby braithwaite team is exciting: We are a rapidly-growing luxury brand based out of Atlanta, Georgia with an exceptional focus on customer experience.

Our team members each play a critical role in educating and supporting families and their communities, and we seek to delight and comfort in everything we do, from our marketing to our in-store experience.

We are inspired by our clients, their families, their style, and their stories. We believe in building relationships and taking care of people.

We are seeking honest, kind, creative, and innovative thinkers with a passion for all things baby and a drive to be a part of a dynamic, growing organization.

We are thrilled to go to work every day and love sharing that excitement with both our colleagues and our clients. Every day is a new opportunity to learn, grow, and create.
Current Openings:
- Full Time Sales Associate
- Receiving & Shipping Associate