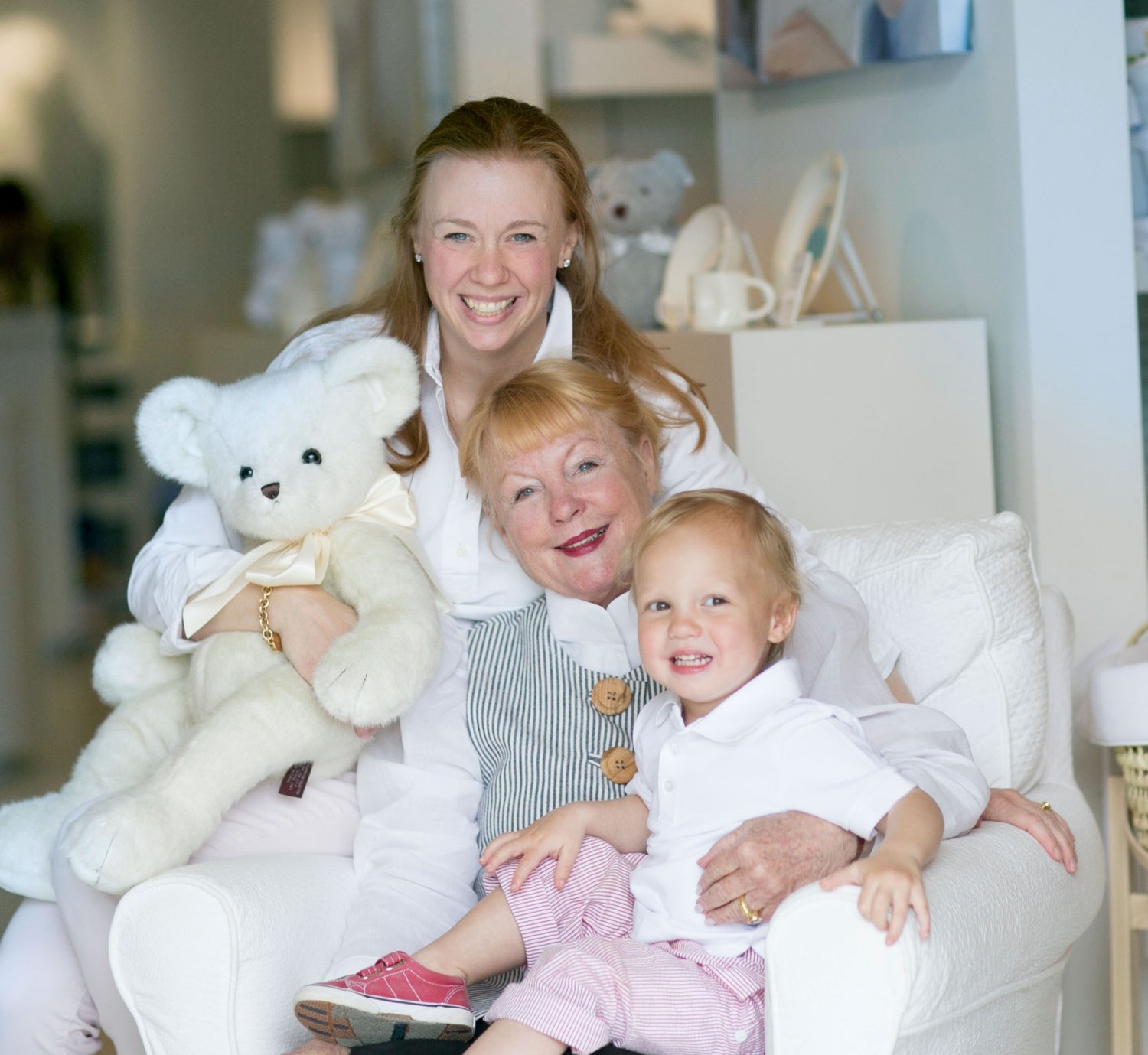 OUR STORY
Since 2005 baby braithwaite has been a special place to celebrate baby.
In-store and online our space is dedicated to new parents, families, and friends to gather and discover the best products for their child's early years.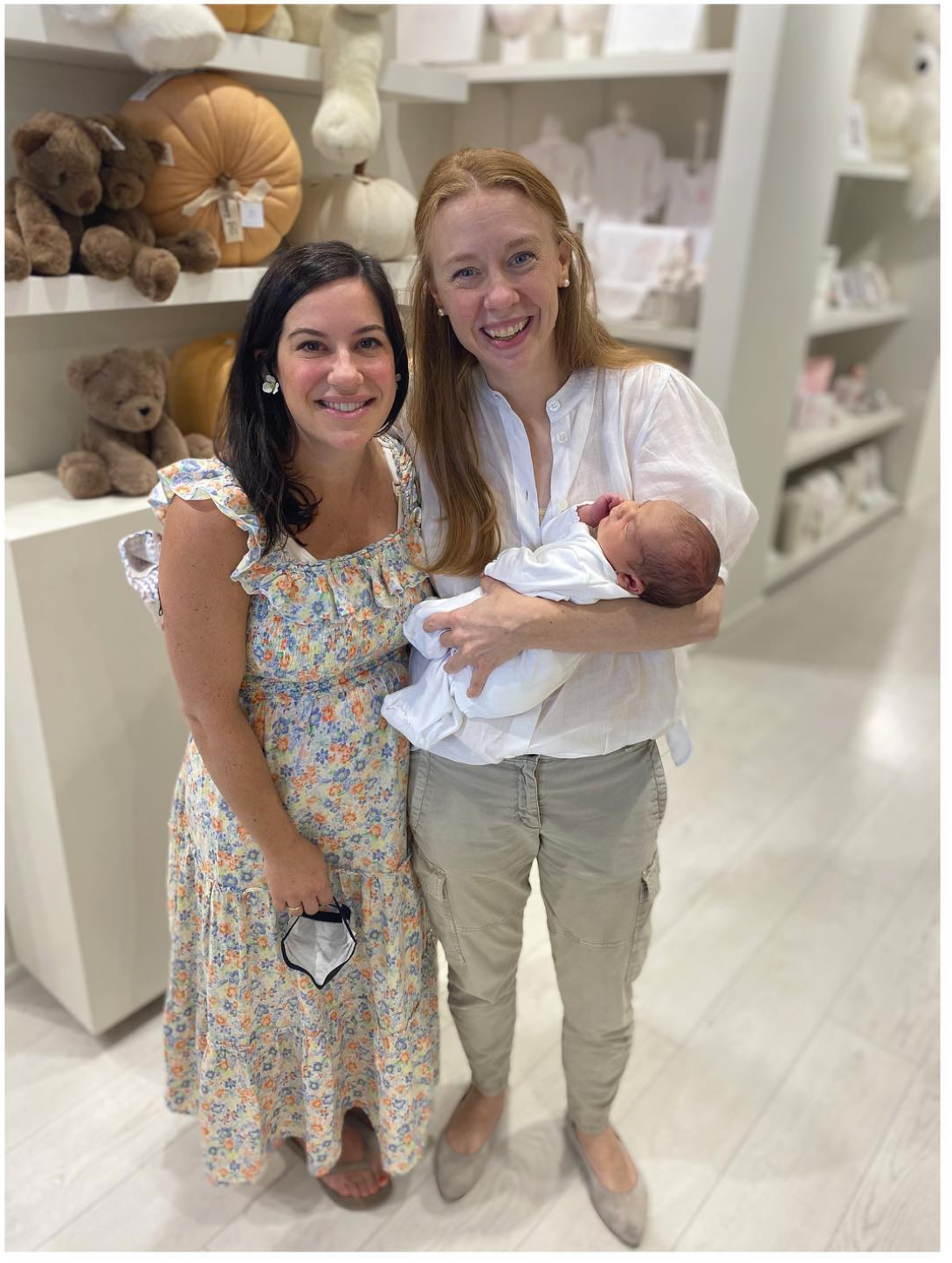 Our mother-and-daughter founders, Nancy & Chaffee Braithwaite, hand-select every item in the shop with care to ensure parents and baby have everything they need in this most joyous moment.
•
Discover our collection of delightful gifts to treasure the moment. Shop everyday essentials that are fresh, unique, and playful from newborn to toddler.
•
Whether growing your family or celebrating a loved one, our team is at your service to help guide and support you. It is our pleasure to serve you and take part in the most precious moments in life.